News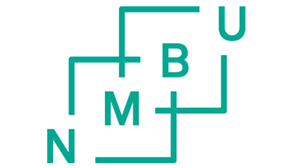 Are you looking for a hands-on training in biospectroscopic data mining in an interdisciplinary setting?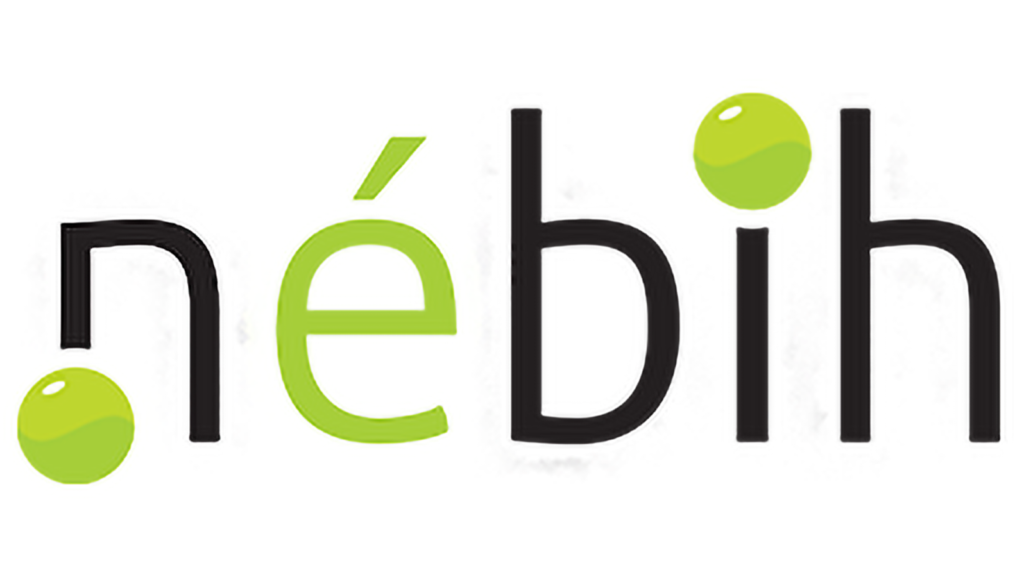 Contribute to define the stakeholder requirements of aquaponic companies in connection with monitoring pollutants.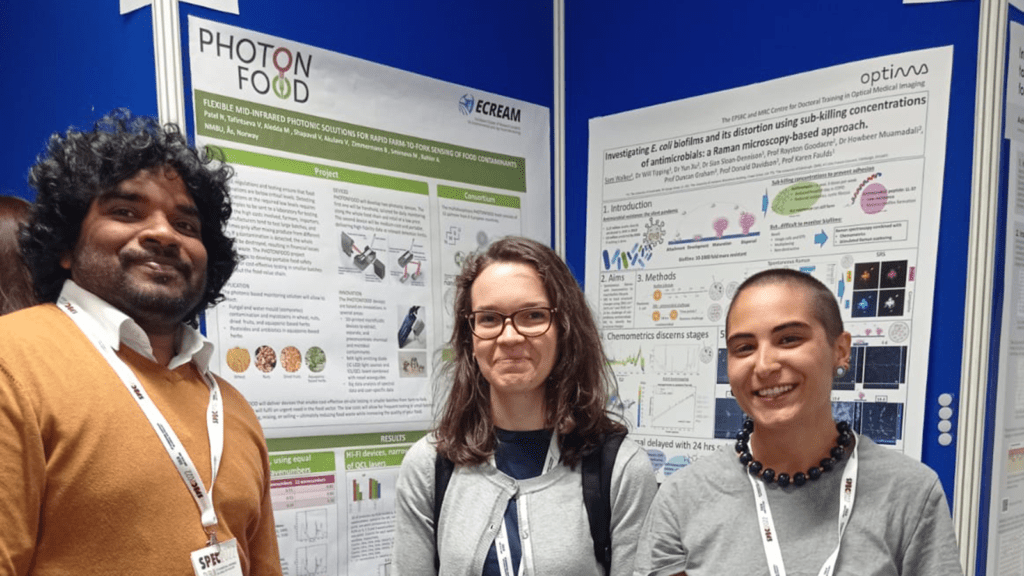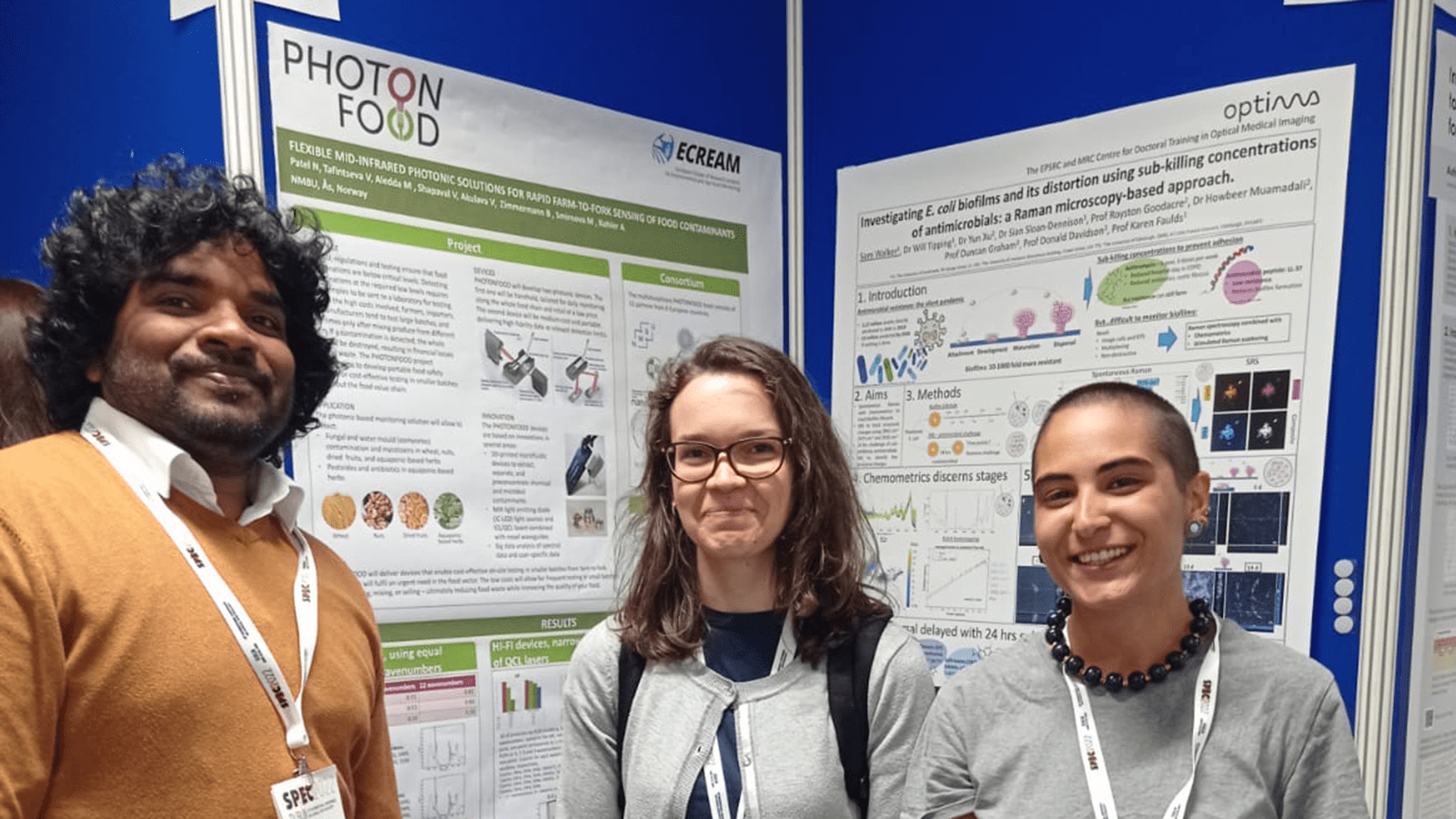 In the past months, the NMBU Biospec Norway team has been busy presenting PHOTONFOOD activities at conferences throughout Europe, exchanging thoughts on their research.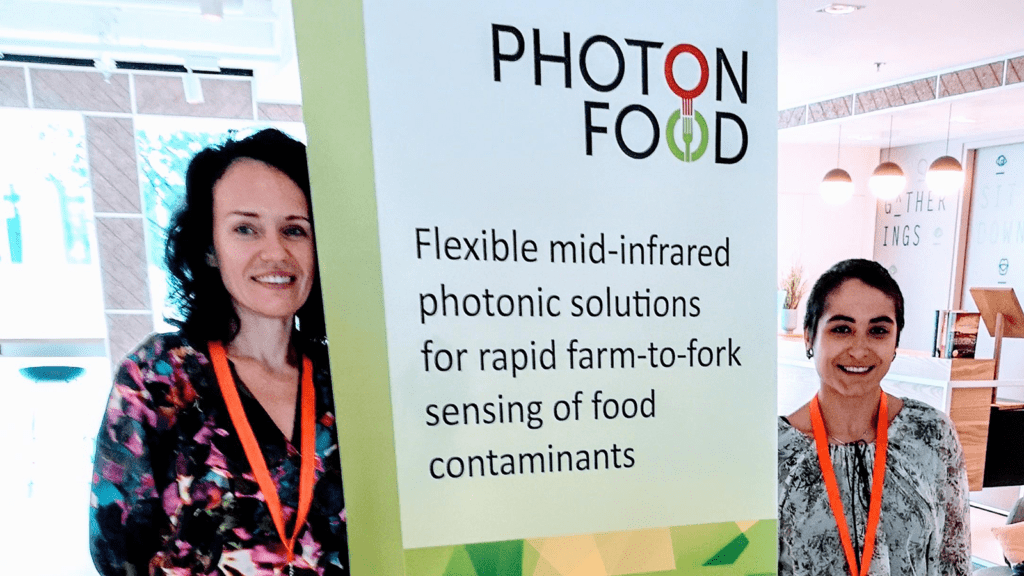 At the Rapid Methods Europe conference 2022, PHOTONFOOD organised a session on Advanced Photonics for Food Safety and Testing together with the ECREAM cluster.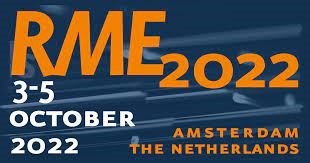 PHOTONFOOD will present a session on Advanced Photonics for Food Safety and Quality Testing together with other experts from the ECREAM cluster and beyond during RME 2022.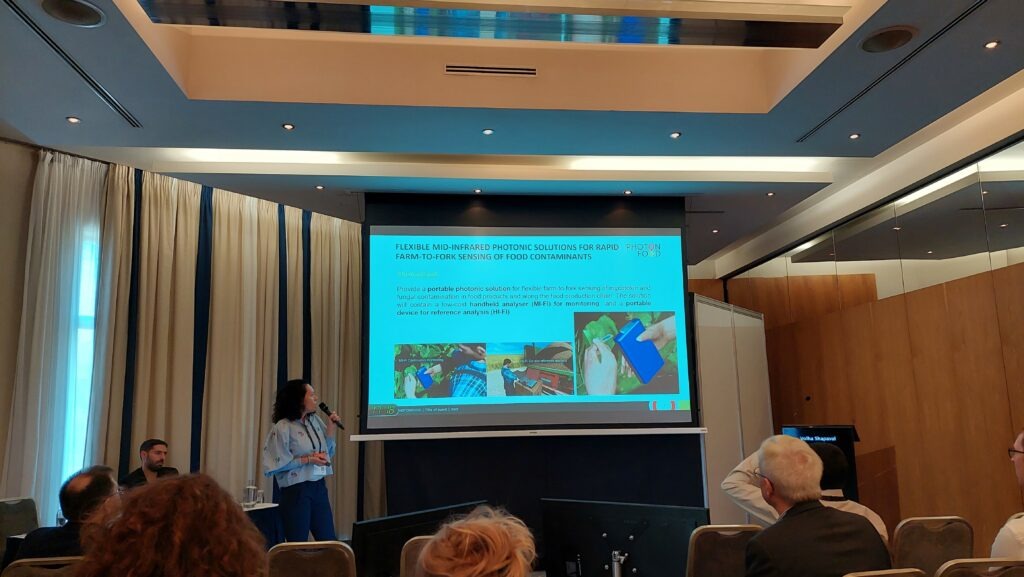 The PHOTONFOOD partners NMBU, BOKU and Wageningen University presented the technology developed within the project and the first results of their collaborative work at RAFA 2022.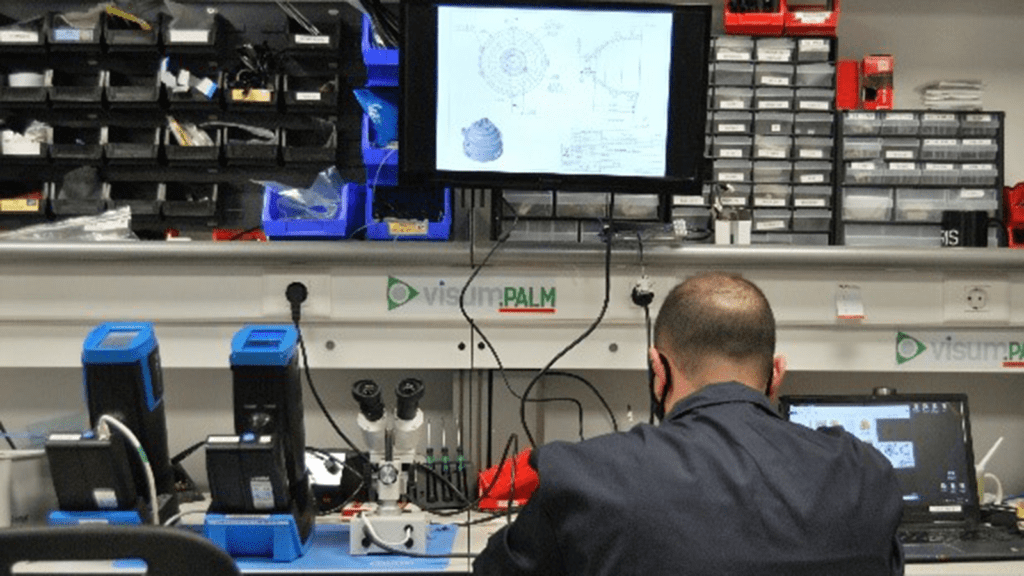 IRIS Technology provides advanced analysis of spectroscopic data collected within the PHOTONFOOD project, transforming the measurement result into a message that will help the user in taking a decision.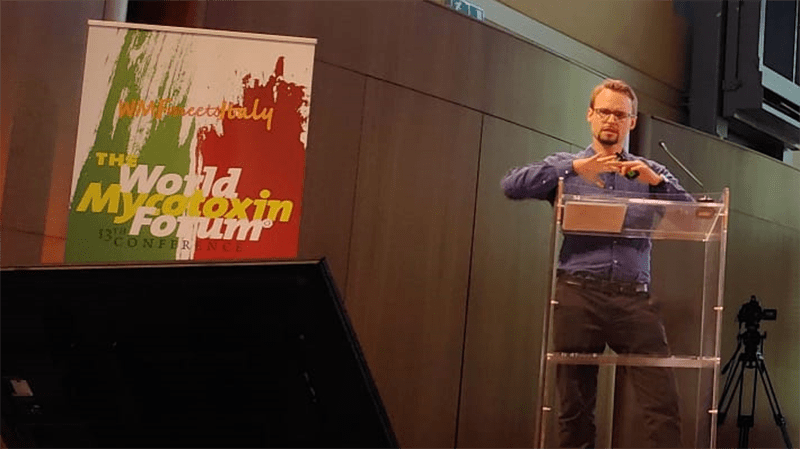 Stephan Freitag from BOKU represents the PHOTONFOOD project at the World Mycotoxin Forum 2022, talking about infrared spectroscopy for mycotoxin testing.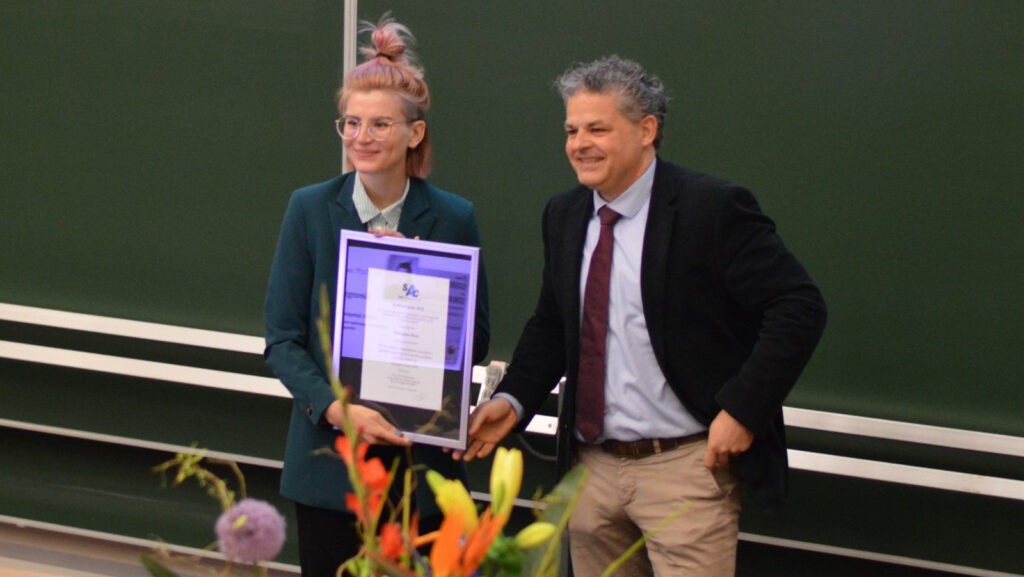 PHOTONFOOD partners presented their research at EuroFAST 2022. Read about their experience and Gina Ross receiving an award for "From Sample to Smartphone".