News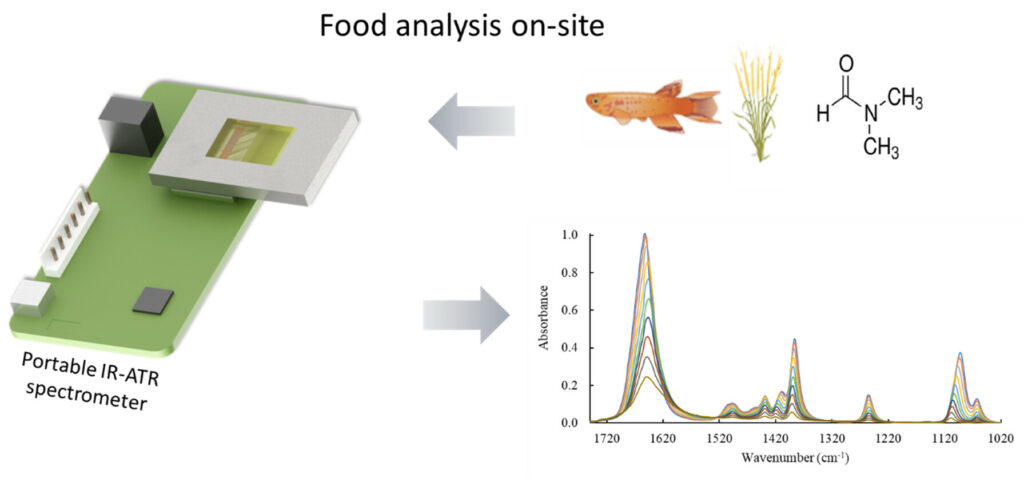 We are thrilled to announce the publication of our latest collaborative research, titled "A Portable Infrared Attenuated Total Reflection Spectrometer for Food Analysis".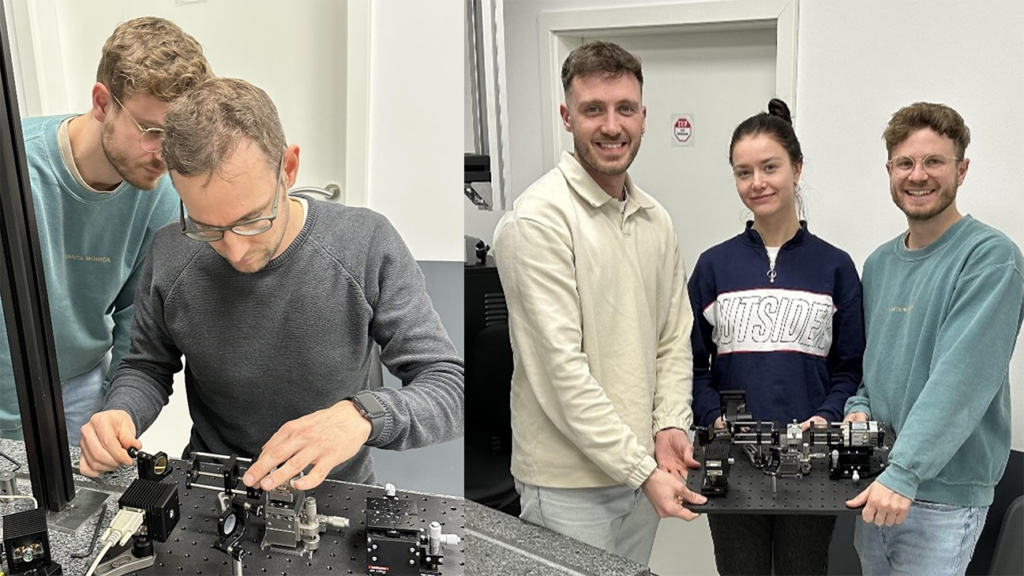 During the last six months, the PHOTOFOOD partners have enlarged their collaborative activities, intensifying joint efforts on the development of the HI-FI and MI-FI prototypes.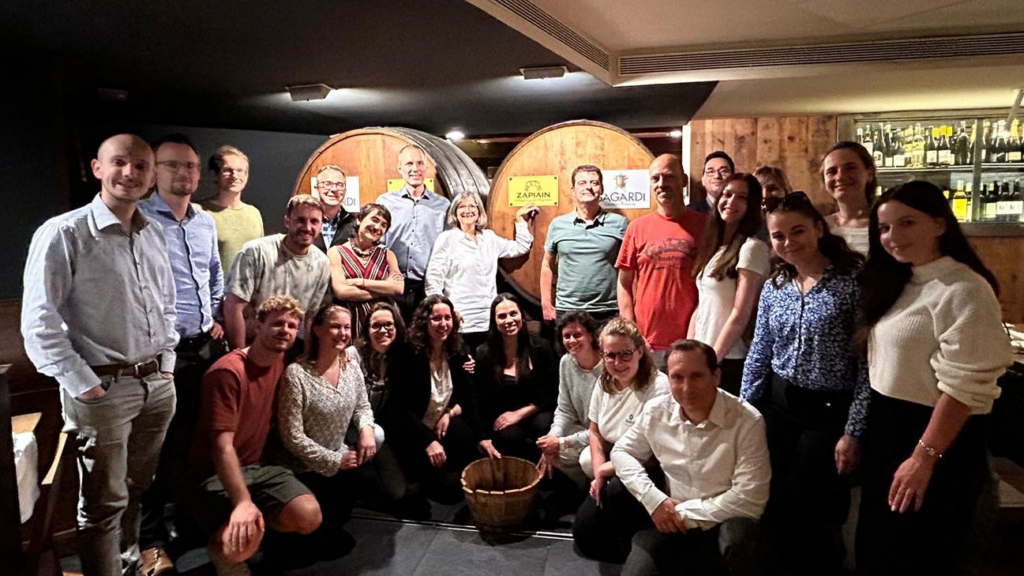 A rewarding consortium meeting has taken place in Barcelona at the beginning of June, co-organized by the coordinator NMBU and the local PHOTONFOOD partner IRIS.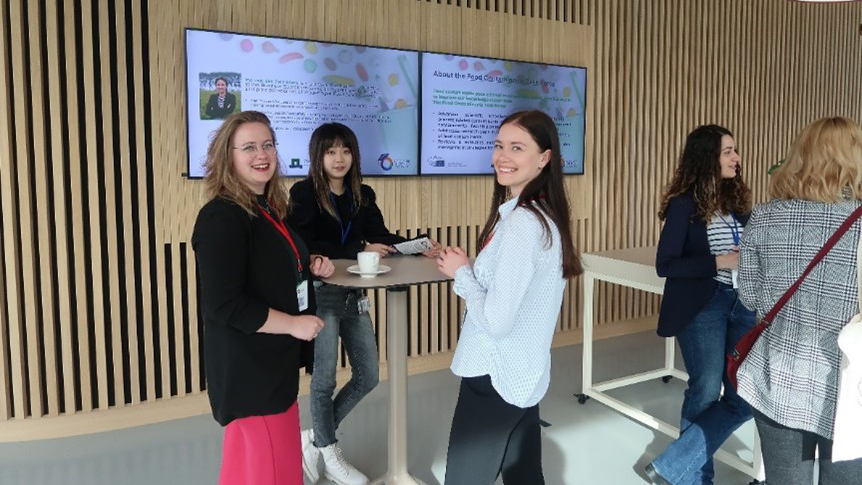 The ILSI conference revolved around the theme of "Emerging Challenges Between Safety and Sustainability" and specifically catered to early career scientists in the field of food contaminants.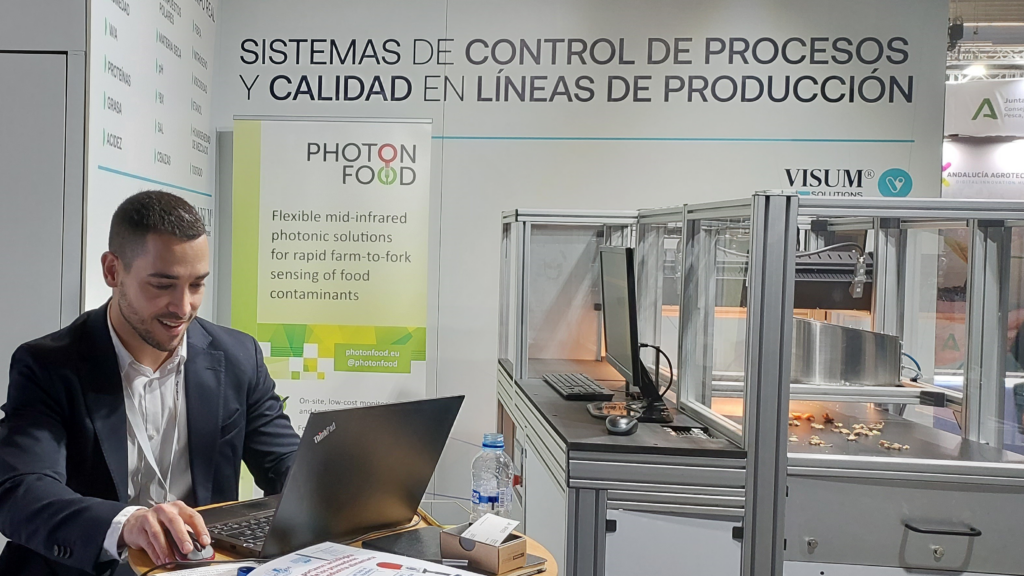 At the Food4Future Bilbao Foodtech World Summit in May 2023, IRIS had the opportunity to showcase first PHOTONFOOD outcomes to industry and receive feedback.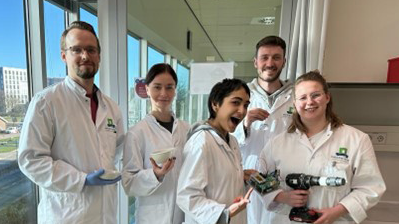 In a gathering at Wageningen University, researchers from various project partners collaborated to demonstrate the compatibility of PHOTONFOOD elements.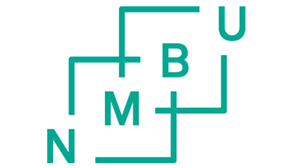 Are you looking for a hands-on training in biospectroscopic data mining in an interdisciplinary setting?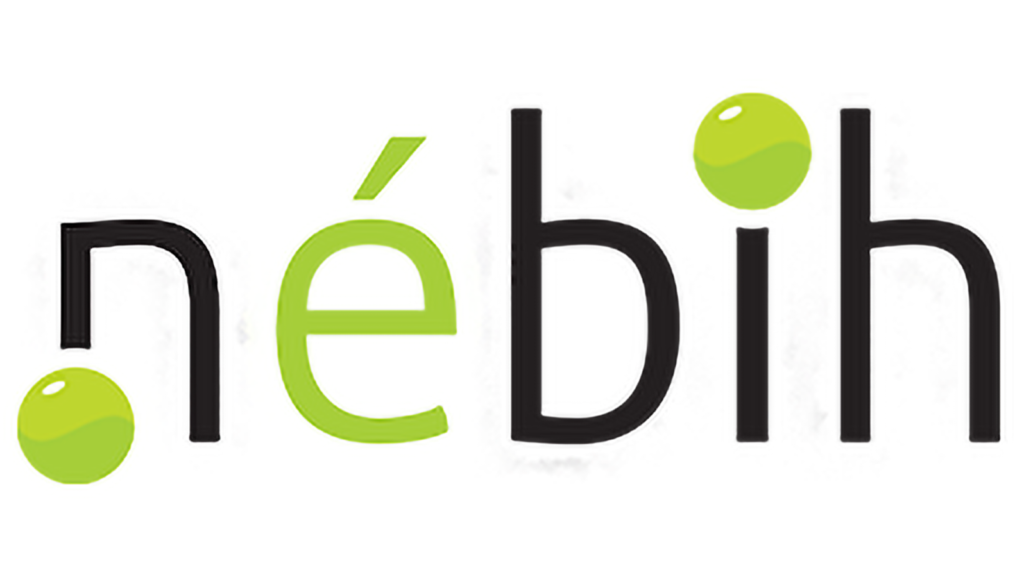 Contribute to define the stakeholder requirements of aquaponic companies in connection with monitoring pollutants.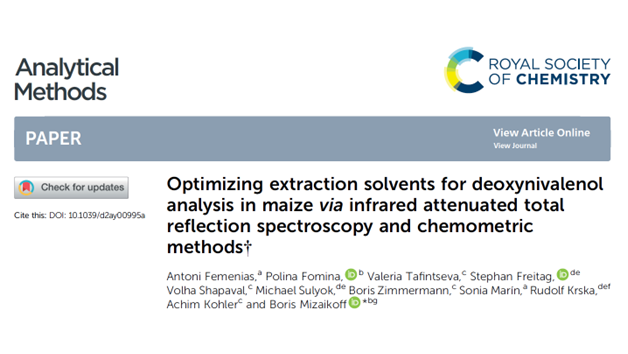 Read the scientific peer-reviewed paper focused on 'Optimizing extraction solvents for deoxynivalenol analysis in maize via infrared attenuated total reflection spectroscopy and chemometric methods'.