News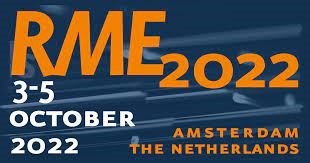 PHOTONFOOD will present a session on Advanced Photonics for Food Safety and Quality Testing together with other experts from the ECREAM cluster and beyond during RME 2022.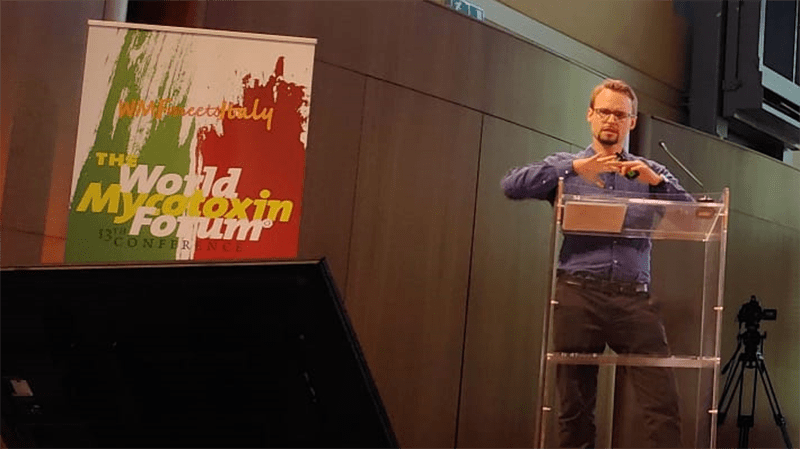 Stephan Freitag from BOKU represents the PHOTONFOOD project at the World Mycotoxin Forum 2022, talking about infrared spectroscopy for mycotoxin testing.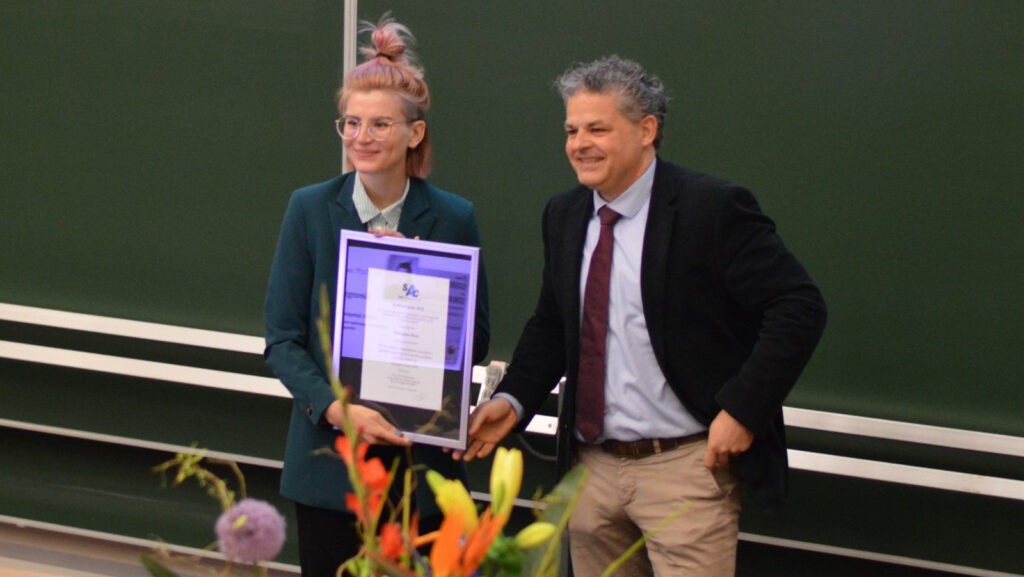 PHOTONFOOD partners presented their research at EuroFAST 2022. Read about their experience and Gina Ross receiving an award for "From Sample to Smartphone".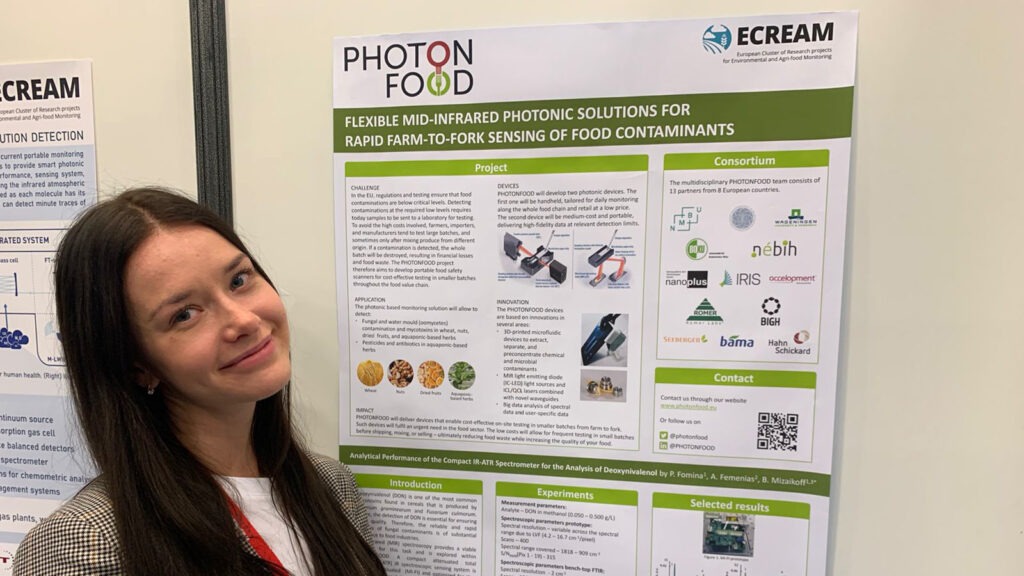 Scientist from ECREAM presented their projects at a joint booth. Read about Polina's experience in Strasbourg.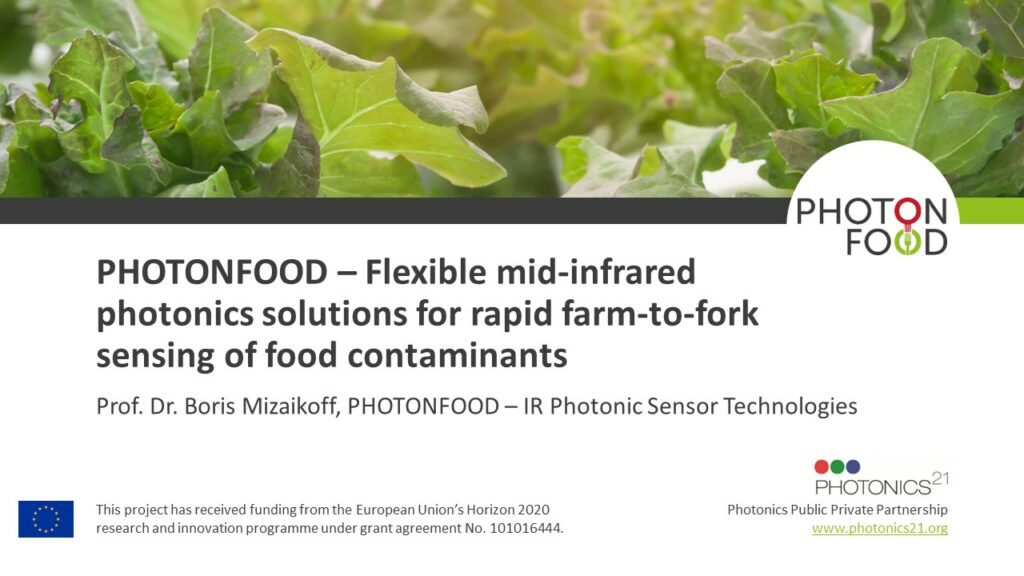 With more than one year into the project, the PHOTONFOOD partners have started to increase the presentation of first project results at international conferences.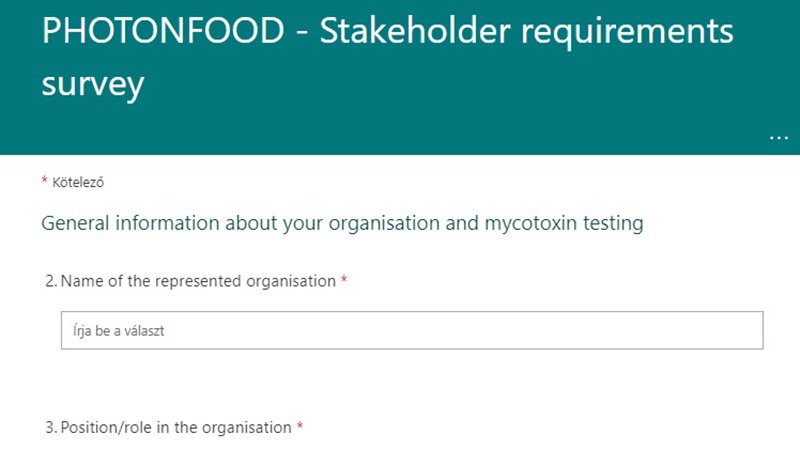 Help us identifying the needs for on-site detection of mycotoxin contaminations in food.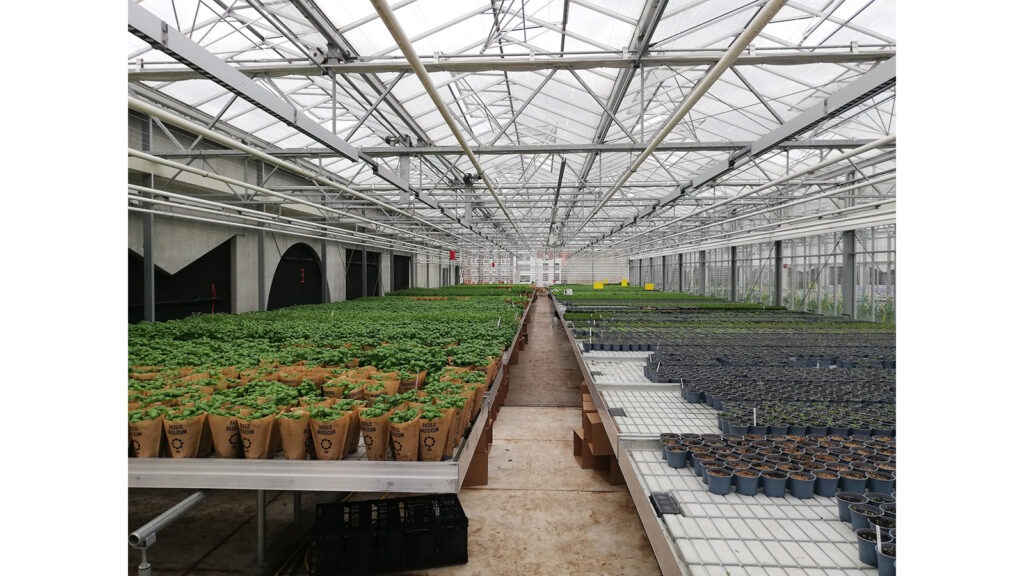 For an aquaponic company like BIGH Farm, detecting fungi and mycotoxins early would enhance preventive measures.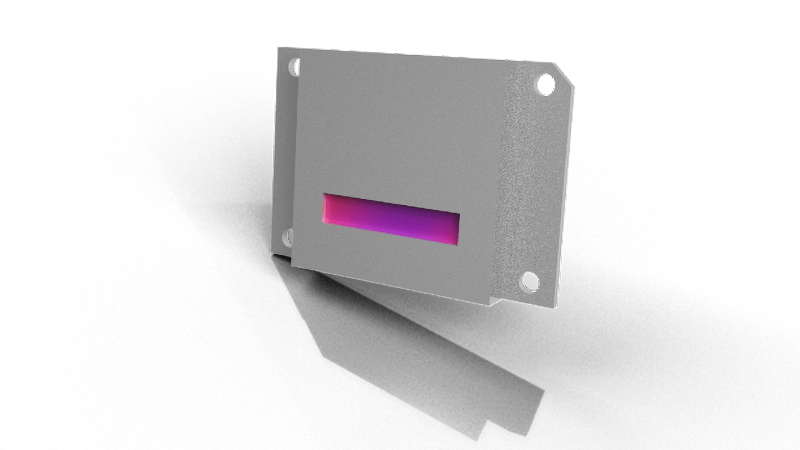 Hahn-Schickard and UULM are working in close cooperation to realise the first demonstrator prototype and explore dissemination and exploitation strategies for the PHOTONFOOD project.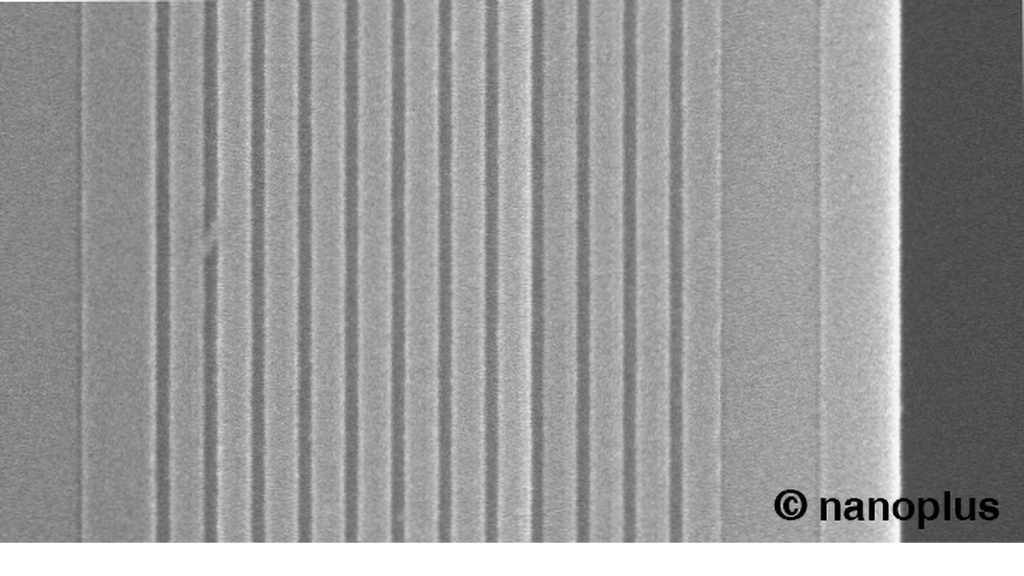 nanoplus is developing two types of mid-infrared light sources for the precise detection of food contaminations.