The PHOTONFOOD consortium comprises 13 partners from 8 European countries. Representing all vital steps of the food production chain, the partners combine their individual expertise to develop new food safety scanners.
Collaboration is central to the success of the PHOTONFOOD project. We value your input and welcome interested stakeholders to contact us.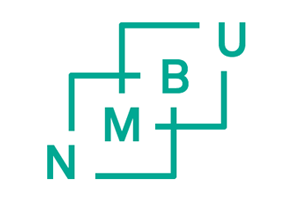 Norway

The BioSpec group at the Faculty of Science of Technology, Norwegian University of Life Sciences in Ås, Norway's largest life sciences university, is the coordinator of PHOTONFOOD.
The BioSpec group has key expertise in biophysics, biospectroscopy of microbial and chemical contaminants and data science. The group has pioneered the development of algorithms for signal standardization and multivariate calibration and classification in infrared spectroscopy. The Analytics, Innovation and Digital Business Transformation group from the School of Economics and Business at NMBU will also provide their support.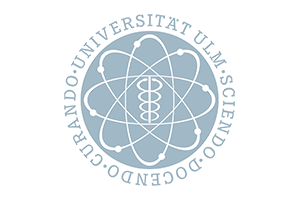 Germany

The University of Ulm is among the leading 'Golden Age Universities' in Germany, educating 10,000+ students in Natural Sciences, Mathematics & Economics, Engineering, Computer Science and Psychology, and Medicine.
Within PHOTONFOOD, the Institute of Analytical and Bioanalytical Chemistry at UULM is leading work package 3, which is committed to developing, optimising, calibrating, validating, and testing portable and hand-held sensing systems. This will include close collaboration with all involved partners on tailoring the laser and LED technology, developing efficient thin-film waveguide transducers, and validating the established sensing systems in the field. Furthermore, UULM will be involved in activities related to data analysis in work package 5, and in communication and dissemination activities in work package 7.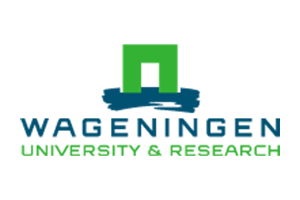 The Netherlands

Wageningen University provides world-class research to students from >100 different nationalities and is heavily involved in EU framework research programmes.
The laboratory of organic chemistry is specialised in surface bound chemical synthesis and the physical and chemical characterisation of surfaces. The academic analytical research at WU is aiming at unravelling the chemistry at surfaces, and for innovative on-site applications in food quality and safety testing. With this expertise, the team from Wageningen University leads and largely executes work package 2, paper microfluids. An integrated workflow will be developed on a paper microfluidic device from sampling, reducing the required steps prior to analysis – and to do so in a robust and user-friendly manner.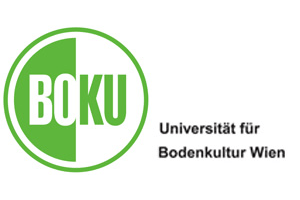 Austria

The Department of Agrobiotechnology at the University of Natural Resources and Life Sciences, Vienna, is a leading institution in agro-biotechnology. The Institute for Bioanalytics and Agro-Metabolomics is well-known for the development of ground-breaking analytical methods for the determination of multiple mycotoxins.
BOKU will coordinate work package 6 on demonstration and validation of the photonics-based detection systems developed in PHOTONFOOD. In cooperation with NMBU, ROMER Labs, and NEBIH, BOKU will conduct a comparability study and a final ring trial to verify the comparability of the measurement results obtained with the novel photonic based devices and with reference methods, respectively. Throughout the project, BOKU will provide reference data for mycotoxin concentrations following a fully validated quantitative LC-MS/MS based multi-toxin approach. Furthermore, BOKU will be involved in software development and models development activities in work package 5.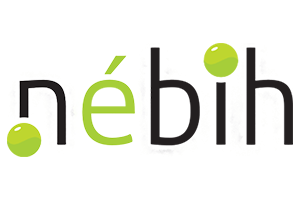 Hungary

The National Food Chain Safety Office is the integrated food chain safety authority of Hungary.
NEBIH is leading work package 1, focusing on the technology acceptance and techno-economic evaluation of the novel photonic sensor solutions. As a food safety authority, NEBIH will also contribute to the validation and demonstration in work package. In addition, NEBIH will be involved in model validation and demonstration activities in work package 5.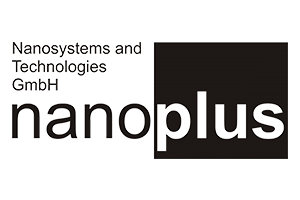 Germany

nanoplus designs Distributed Feedback Lasers (DFB) for high-precision gas sensing in industry and research, facilitating highly selective, sensitive, and robust measurements even in harsh environments.
In PHOTONFOOD, nanoplus is developing the Mid-Infrared light sources, targeting the spectral window of interest from 1500 to 1800 cm-1. Two types of devices will be investigated: Interband cascade based LEDs will be used for a small-footprint mid-fidelity device. Tunable lasers, based on interband cascade or quantum cascade material will be used inside a high-fidelity instrument enabling high precision measurements.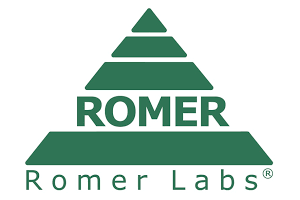 Austria

Romer Labs is a leading global supplier of diagnostic solutions for food and feed safety.
Offering a broad range of innovative testing solutions and services covering mycotoxins and other food contaminants at 4 accredited service laboratories in Austria, UK, US and Singapore, ROMER will contribute to the validation of the developed technology. As an analytical lab, Romer is in close contact with customers. Based on the end users requirements well known to Romer Labs, they will be able to provide valuable feedback on the strengths and weaknesses of the developed devices and suggest improvements.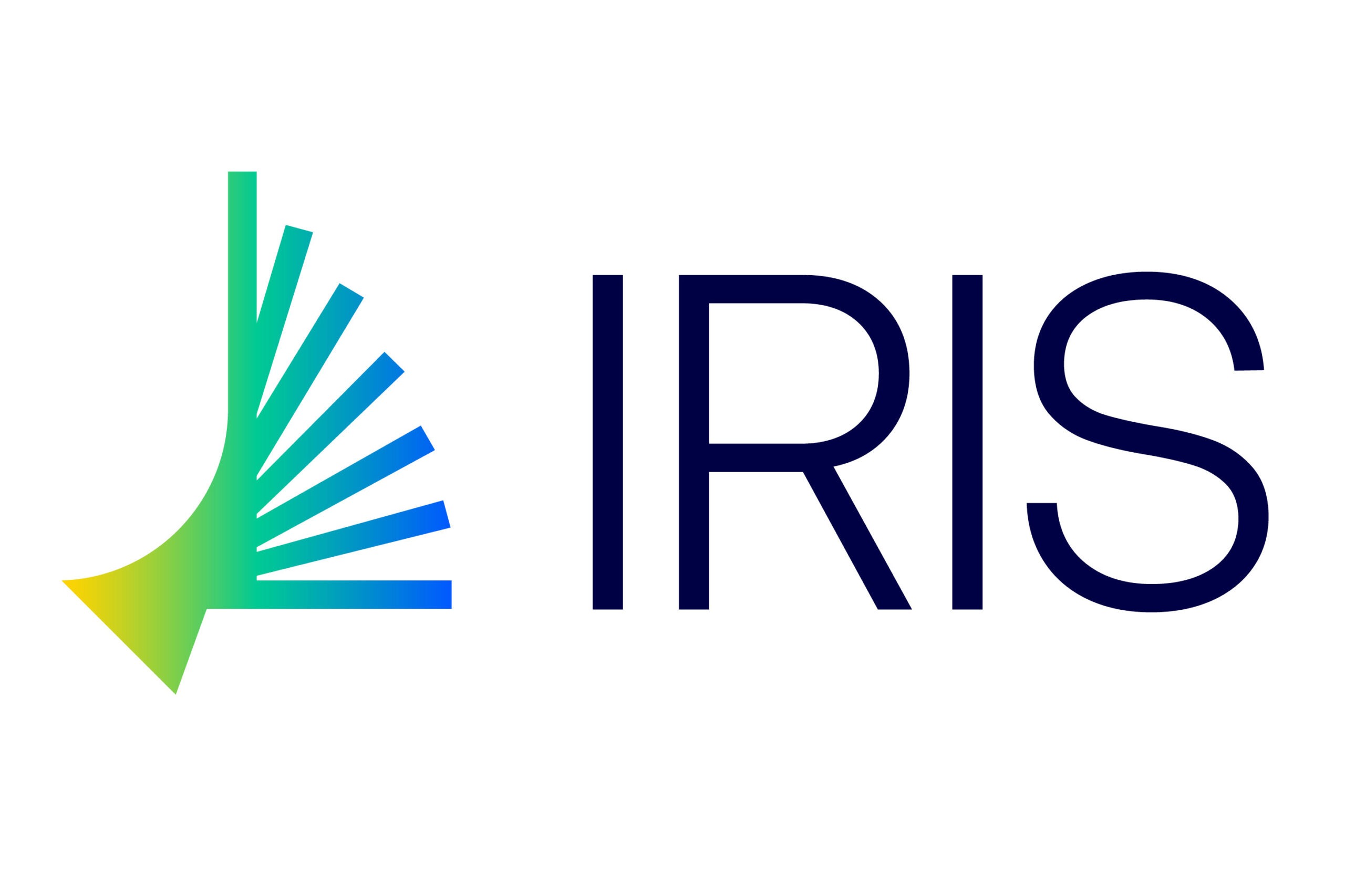 Spain

IRIS Technology Solutions is specialised in manufacturing and integration of Process Analytical Technology (PAT)-based real-time quality monitoring solutions for the process industries and systems for smart manufacturing, predominantly targeted at the food, pharmaceutical and chemical industries.
IRIS has extensive expertise at this level, and in particular in the context of industry-driven FP7 and H2020 projects, and private contacts with the industry. They will contribute in work package 5, where they will be responsible for the development of the Global System Control, software and data management platform. IRIS will also have minor contributions during the prototype phase.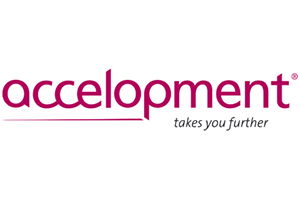 Switzerland

accelCH is a Swiss SME and a professional service provider specialised in supporting EU funded projects in project management as well as dissemination, including over 25 Horizon 2020 projects.
With its experience in optimised outreach to the specific target groups of diverse European R&D and innovation projects, accelCH is leading the communication and dissemination activities of PHOTONFOOD in work package 7.

Belgium

BIGH is a Belgian company founded by Steven Beckers, a Belgian architect expert in circular economy, with the aim of developing urban aquaponic farms in Europe.
BIGH, through its aquaponic production, plays a key role in the validation and demonstration of the PHOTONFOOD solution which is to develop an easy-to-use, flexible, and affordable monitoring solution for mycotoxin, fungi and oomycetes detection, that is also capable of quantifying antibiotic and pesticide residues in end products. Fungal and fungal-like oomycetes (water mould) contaminations are becoming an increasingly significant challenge in relatively novel but rapidly developing production systems, such as aquaponics used at BIGH or vertical farming. Aquaponic and hydroponic plant cultures are characterised by the continuous presence of water in the production systems. The humid or aquatic environments are favourable for most fungal and oomycetes plant pathogens. At BIGH, these fungi are directly responsible for 5% of production losses. Early detection would help prevent further contamination whilst reducing losses, ultimately increasing production.

Germany

Seeberger is a German company specialised on the production and distribution of nut (roasted and plain), dried fruits, soft fruits and cereals.
As a distributor and representing an EU entry point for these goods, Seeberger will contribute to the validation and demonstration of the PHOTONFOOD solution. The quality of raw and finished goods is controlled in the company's own food chemistry laboratory, allowing Seeberger to test and validate the PHOTONFOOD devices as a potential future user of the new technology.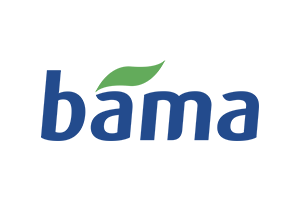 Norway

BAMA is the Norwegian market leader within fruit, vegetables and other fresh produce.
BAMA will be involved in the case study 2 of PHOTONFOOD: Contamination of nuts with mycotoxines at distributer/EU entry point. BAMA will also participate in evaluating the PHOTONFOOD MI-FI device for monitoring and HI-FI device for reference analysis in work package 6. BAMA will provide input for work package 1 on user acceptance of the technology, by recording time requirements, ergonomics, and user experience from both wholesale and retailer levels under actual operation conditions.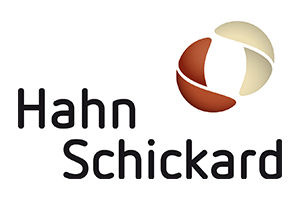 Germany

Hahn-Schickard develops intelligent cross-industry products using microsystems technology, from the first idea through production to the final product.
Hahn-Schickard participates within PHOTONFOOD on the exploitation of the project results and on the identification of stakeholder demands and market opportunities. This further includes the planning and initiation of the commercialisation and further business development activities after the end of the project's lifetime. Further, Ulm University and Hahn-Schickard work in close cooperation on the coordination and practical realization of the sensor devices developed within the PHOTONFOOD project.