Flexible mid-infrared photonic solutions for rapid farm-to-fork sensing of food contaminants
PHOTONFOOD's aim is to provide a portable solution for flexible farm-to-fork sensing of microbial and chemical contamination in food products and along the food production chain. The EU-funded project will develop an integrated solution that combines innovations in mid-infrared (MIR) sensing with smart paper-based sample treatment, and advanced data analysis. Being validated and demonstrated in real scenarios along the food value chain, this new food safety scanner will ensure that food is free from fungi, pesticides, and other substances detrimental to people's health.
Two innovative photonic devices will be developed by PHOTONFOOD: The first photonic device will be low-cost and handheld, tailored for daily monitoring along the whole food chain and even retail, which is feasible due to its low envisioned price. The second photonic device will be medium-cost and portable, delivering high-fidelity data at relevant detection limits.
13 partners from 8 European countries form the multidisciplinary team of PHOTONFOOD. Globally acknowledged leading experts in the field of infrared spectroscopy, light source and waveguide development, paper-based on-site chemical analysis, food spoilage microbiology, and data science collaborate with leading mycotoxin analysis laboratories, an aquaponics farm, a distributor of dry foods, farms with on-site food processing and vending, and a producer of a digital platform for food safety. Together, they develop ground-breaking sensing technology to ensure that your food is safe to consume.
January 2021 – December 2024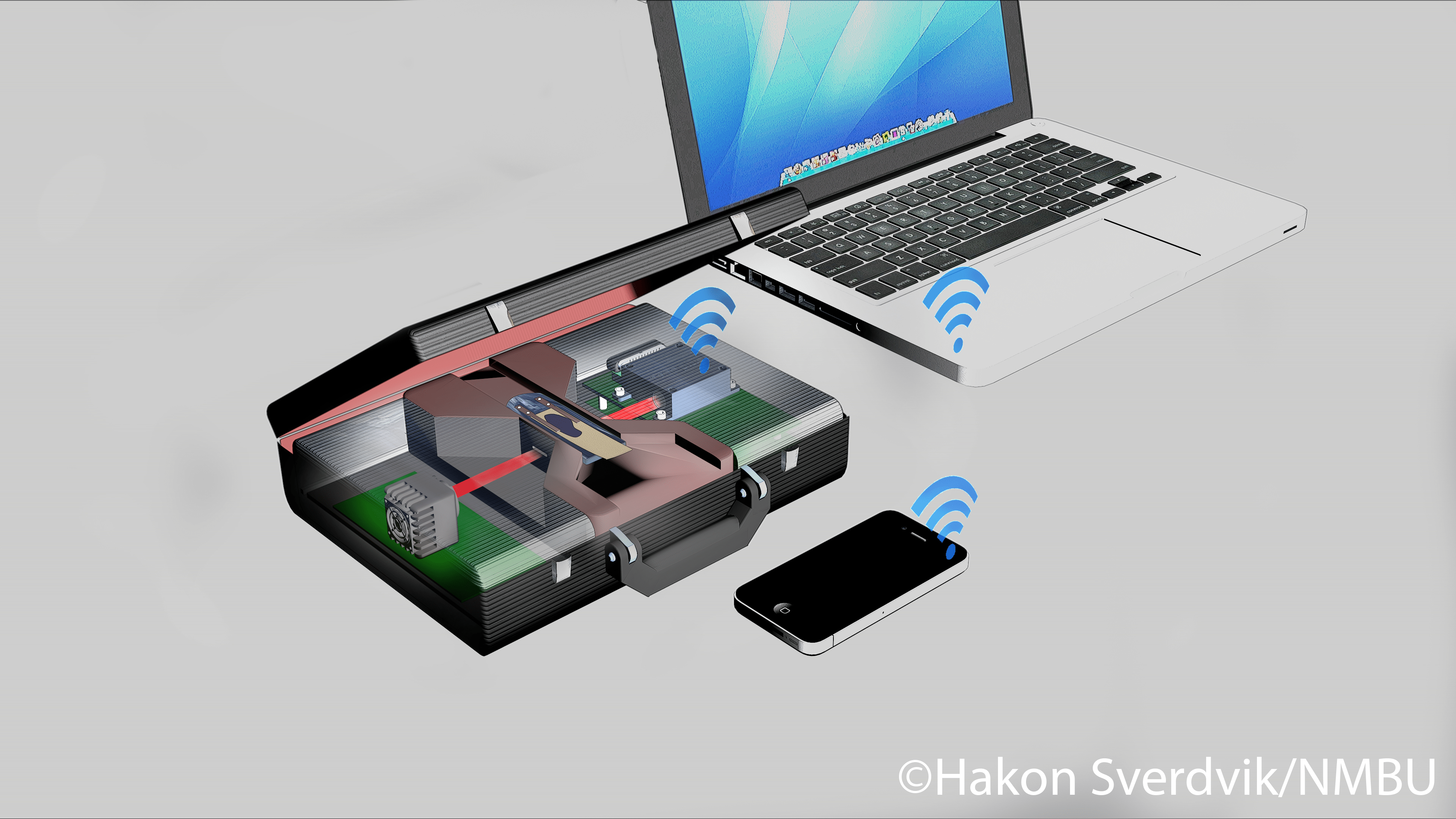 Meet the two new team members from Wageningen University, Anouk Bosman and Gina Ross.
Ground-breaking sensing technology ensures that your food is safe to consume. Scientists are collaborating to create a new food safety scanner.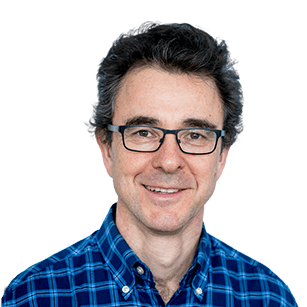 Prof. Achim Kohler
PHOTONFOOD Project Coordinator
Norwegian University of Life Sciences (NMBU)
achim.kohler@nmbu.no
PHOTONFOOD has received funding by the European Union's Horizon 2020 research and innovation programme under grant agreement No. 101016444 and is part of the Photonics Public Private Partnership.