PHOTONFOOD is participating in ECREAM, a cluster of EU-funded projects from the area of food and environmental monitoring with shared objectives or technologies. The projects will work together to ensure compatibility of results, avoid duplication, and share knowledge. A brief description of the projects can be found below.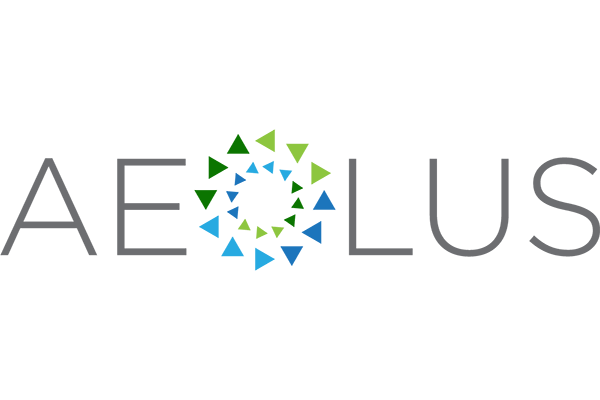 An Affordable, miniaturisEd, clOud-connected system powered by deep Learning algorithms for comprehensive air qUality measurements based on highly integrated mid-IR photonics

AEOLUS aims to be the first to provide a field-tested holistic air quality solution that is affordable, cloud-connected and 'smart' as well as facilitating and encouraging citizen engagement and its widespread deployment into our communities, to meet the needs of Smart City applications and ultimately pave the way to affect necessary changes in our lives.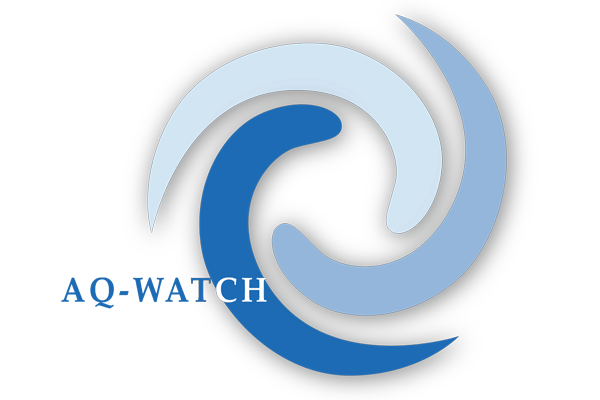 Air Quality: Worldwide Analysis and Forecasting of Atmospheric Composition for Health

AQ-WATCH will develop a supply chain leading to the generation of seven downstream products and services for improving air quality forecasts and attribution. These innovative products and services are aimed at improving public health and optimising service provided by the energy sector in different regions of the world.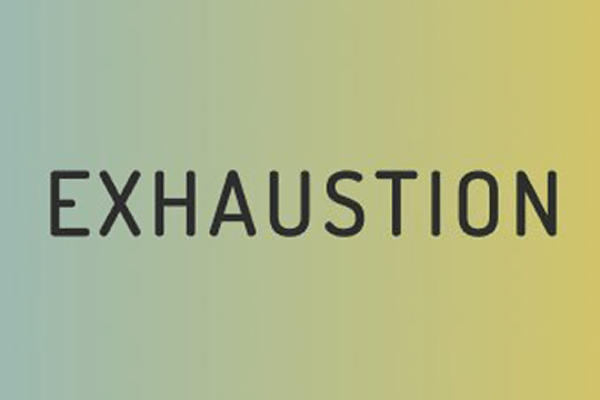 How extreme heat and air pollution hurt our heart and lungs

In EXHAUSTION, researchers have gathered in a collaborative effort to find out how disease and premature death due to extreme heat and air pollution across Europe can be mitigated. The EXHAUSTION project aims at identifying adaptation strategies that will help avoid premature death and disease among vulnerable groups. This includes older people, infants, the chronically ill, and disadvantaged people.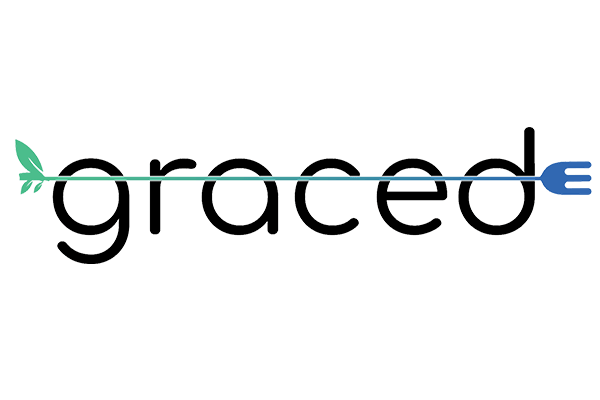 Ultra-compact, low-cost plasmo-photonic bimodal multiplexing sensor platforms as part of a holistic solution for food quality monitoring

Pesticides in fruit and vegetables kill 11,000 people every year and unintentionally poison 385 million worldwide. Monitoring these foods for microscopic chemicals and harmful bacteria can take days of sending small batches off to laboratories for testing and analysis. But now, GRACED develops a new detector to spot minute traces of these poisonous elements with photonics to give a result in minutes.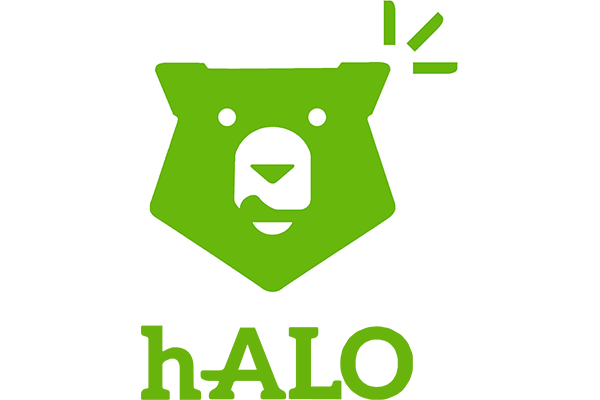 Photonic system for Adaptable muLtiple-analyte monitoring of fOod-quality

The EU-funded research and innovation project h-ALO aims to develop a cutting-edge bio-chemical photonic-based sensor enabling the on-site detection of microbiological and chemical contaminants in a broad number of different farm-to-fork food chains. The h-ALO sensor will offer unique advantages in terms of sensitivity, portability, and multiplex capabilities and its adoption will help local food producers and small retailers to assess quality and safety of their products in a fast, reliable, and cost-effective way. In the h-ALO project the use of the sensor will be demonstrated in real-setting applications focusing on short selected local and organic food chains such as aquaponics, organic honey, craft-beer, and raw milk.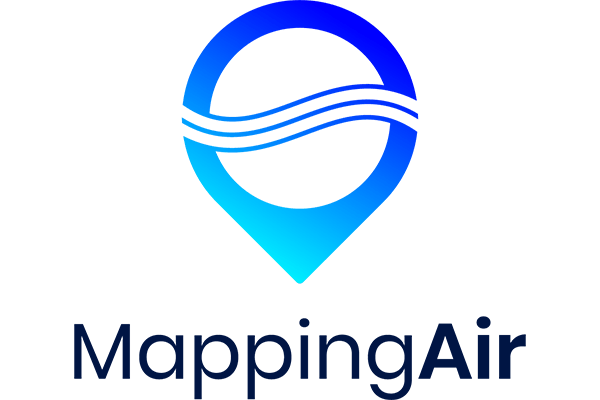 Mapping air quality with high accuracy and high-spatial resolution

Bettair® is a Platform as a Service (PaaS) that permits, for the first time, mapping air pollution in cities on a previously unimaginable scale based on a large deployment of outstandingly accurate gas sensors by using an advanced post-processing algorithm. The MappingAir project aims to further develop this novel technology to become a market-ready product, capable of interconnecting with smart city platforms (Cisco Kinetic) as well as smart energy devices (Omniled). The performance of the Narrowband IoT connectivity will be tested together with TIM. New features will be added, including forecasting and an APP for citizens to access the data in a friendly manner and find less polluted routes for walking, running and biking.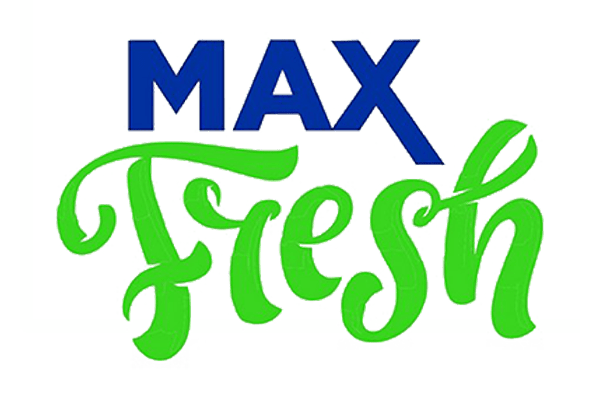 Maximizing freshness and minimizing losses of agriculture products through automated atmosphere management in storage facilities

Sustainable food production has played an important role since the early days of civilisation, and it is especially crucial today. Agricultural produce contributes to the production of other foods as well as constituting a product in itself. Unfortunately, fresh produce is highly unsustainable: 33% of fresh fruit and vegetables is lost or wasted, especially during long-term storage, resulting in severe financial losses for the food industry. The EU-funded MAX-FRESH project aims to combat this problem by developing the first automated multispecies trace gas sensor allowing the detection of seven volatile gases that indicate ripening, fermentation, damage or rotting of the produce. This will support the reduction of lost fresh produce by up to 50% as well as extend the storage life of such products.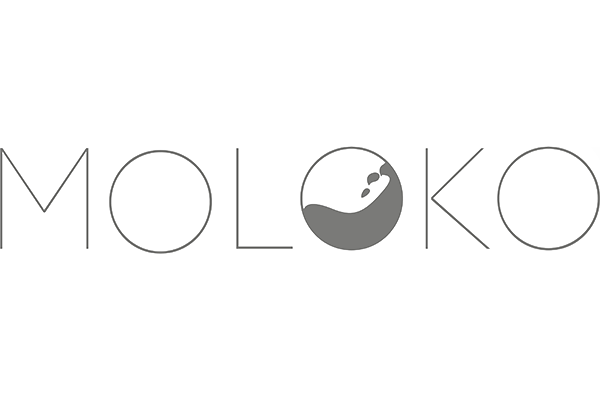 Multiplex phOtonic sensor for pLasmonic-based Online detection of contaminants in milK

The main objective of the MOLOKO project is the manufacturing, implementation and validation of a self-managing and automatic miniaturised integrated photonic sensor to be used as process analytical instrumentation for fast response on-site monitoring of interest analytes for security and quality within milk supply chain. In particular, the project aims at realising multiplexing quantitative detection of up to 10 analytes among which food safety parameters, e.g. antibiotics (i.e. penicillin, ampicillin, cephalonium) and toxins (i.e. mycotoxins and bacterial toxins) and food quality parameters e.g. lactoferrin and caseins by implementing a highly-integrated optoplasmonic-microfluidic sensor in the strategic checkpoints along the entire supply and value chain of milk.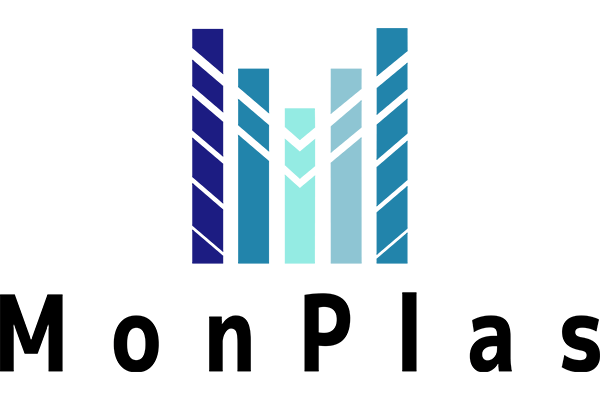 The training of early stage researchers for the development of technologies to MONitor concentrations of micro and nanoPLAStics in water for their presence, uptake and threat to animal and human life

To achieve a breakthrough in the detection of micro and nanoplastics in water as well as in the tracing of their origins and determination of their toxicity, the next generation of scientists and engineers will need to develop various novel technologies, applications and methodologies that require close collaboration within broad interdisciplinary research programs. The creation of such an environment, currently lacking in the EU and worldwide, is the principal motivating force for MONPLAS.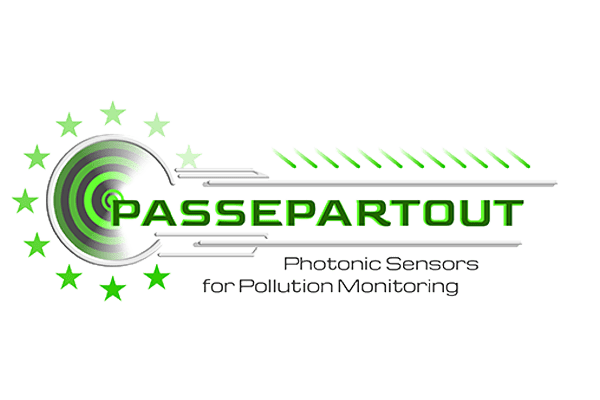 Photonic Accurate and Portable Sensor Systems Exploiting Photo-Acoustic and Photo-Thermal Based Spectroscopy for Real-Time Outdoor Air Pollution Monitoring

PASSEPARTOUT is a research project aiming to develop compact, photonic-based gas analysers for a smart sensing solution to environmental pollution monitoring in urban areas. It combines expertise on lasers, spectroscopy, data analysis, systems integration, environmental testing and drone operations in a Europe-wide consortium involving both academia and industry.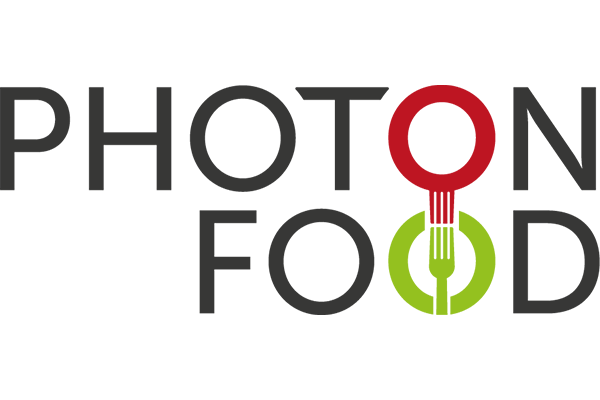 Flexible mid-infrared photonic solutions for rapid farm-to-fork sensing of food contaminants

PHOTONFOOD aims to provide a portable solution for flexible farm-to-fork sensing of microbial and chemical contamination in food products and along the food production chain. The EU-funded project will develop an integrated solution that combines innovations in mid-infrared (MIR) sensing with smart paper-based sample treatment, and advanced data analysis. Being validated and demonstrated in real scenarios along the food value chain, this new food safety scanner will ensure that food is free from fungi, pesticides, and other substances detrimental to people's health.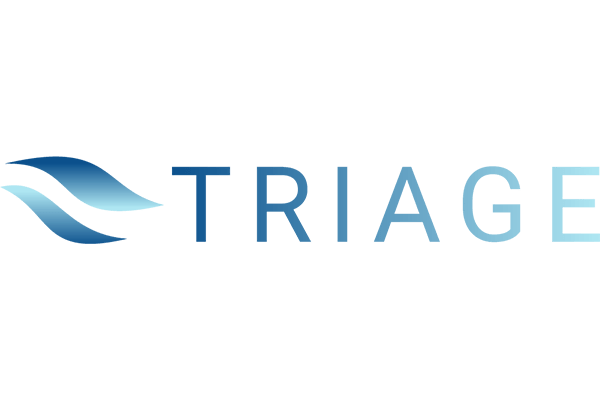 Ultra-broadband infrared gas sensor for pollution detection

Air pollution is one of the largest risk factors for disease or premature death globally, yet current portable monitoring technology cannot provide adequate protection at a local community level. TRIAGE will develop a smart, compact and cost-effective air quality sampling sensor network for the hyperspectral detection of all relevant atmospheric pollution gases. The resolution and selectivity will be two orders of magnitude better than current solutions and for lower cost, with cloud-based deep-learning algorithms enabling automated short-term alerts and long-term trend analysis.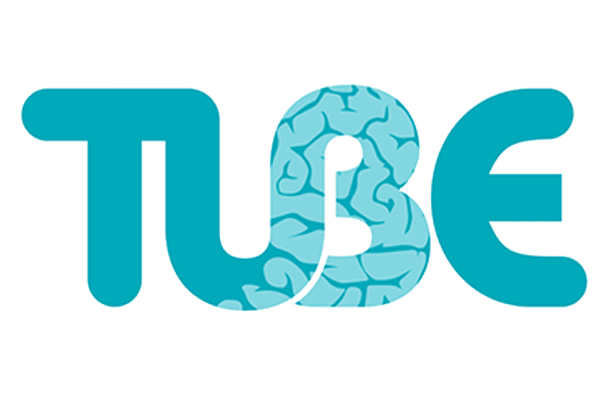 Transport derived Ultrafines and the Brain Effects

There is an urgent need to understand the interplay of pollutants with adverse effects in the brain, in order to steer political decision making for efficient reduction of air pollutants. This could, in the long run, reduce the economic burden caused by diseases associated with them. To address this unmet need, the TUBE project unites interdisciplinary expertise to study these adverse effects of extremely fine particles (UFP's) in the human lung and brain. Leaning on this interdisciplinary approach and state of the art research methodologies, TUBE will aim to discover the harmful components of air pollution and identify biomarkers for early detection of brain disease related to air pollution.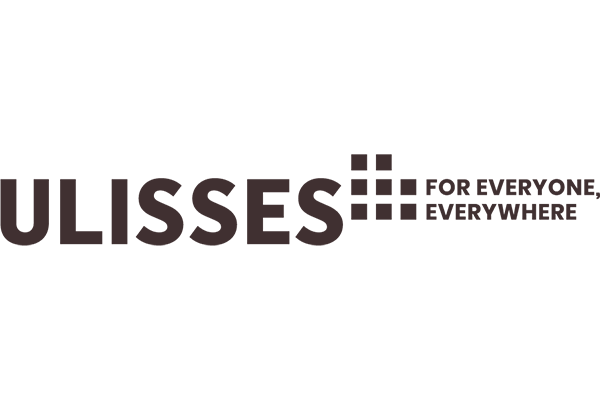 Ultra low-power integrated optical sensor systems for networked environmental multichannel gas Sensing

Distributed and networked gas sensing is rapidly growing in importance for industrial, safety, and environmental monitoring applications. Optical gas sensors offer the highest sensitivity, stability and specificity in the market, but for most applications, the existing sensors are too bulky and expensive. To enable the broad utilisation of high-performance gas sensor networks, there is a critical need for small, low-power and networked gas sensor systems.