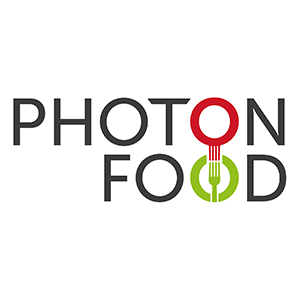 The PHOTONFOOD consortium met in Ulm to discuss the progress made and the next steps.
...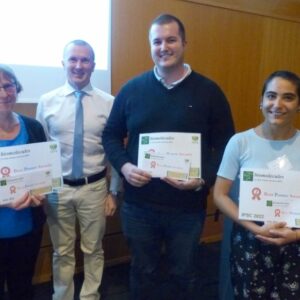 Miriam Aledda from NBMU participated in the poster flash presentations of IPSC2022.
...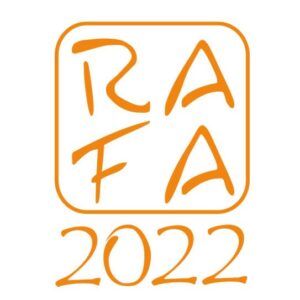 First results of the project and the PHOTONFOOD technology were presented at RAFA 2022.
...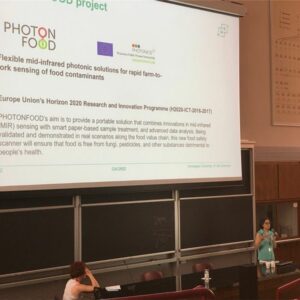 Valeria Tafintseva from NMBU's Biospec Norway team attended CAC to meet fellow scientists in the field of chemometrics.
...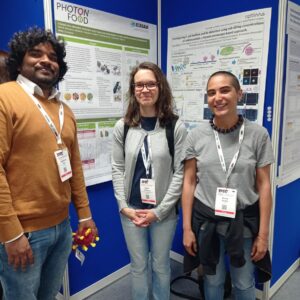 At SPEC2022, NMBU members presented in two different areas.
...
Prof. Rudolf Krska from BOKU gave a virtual oral presentation.
...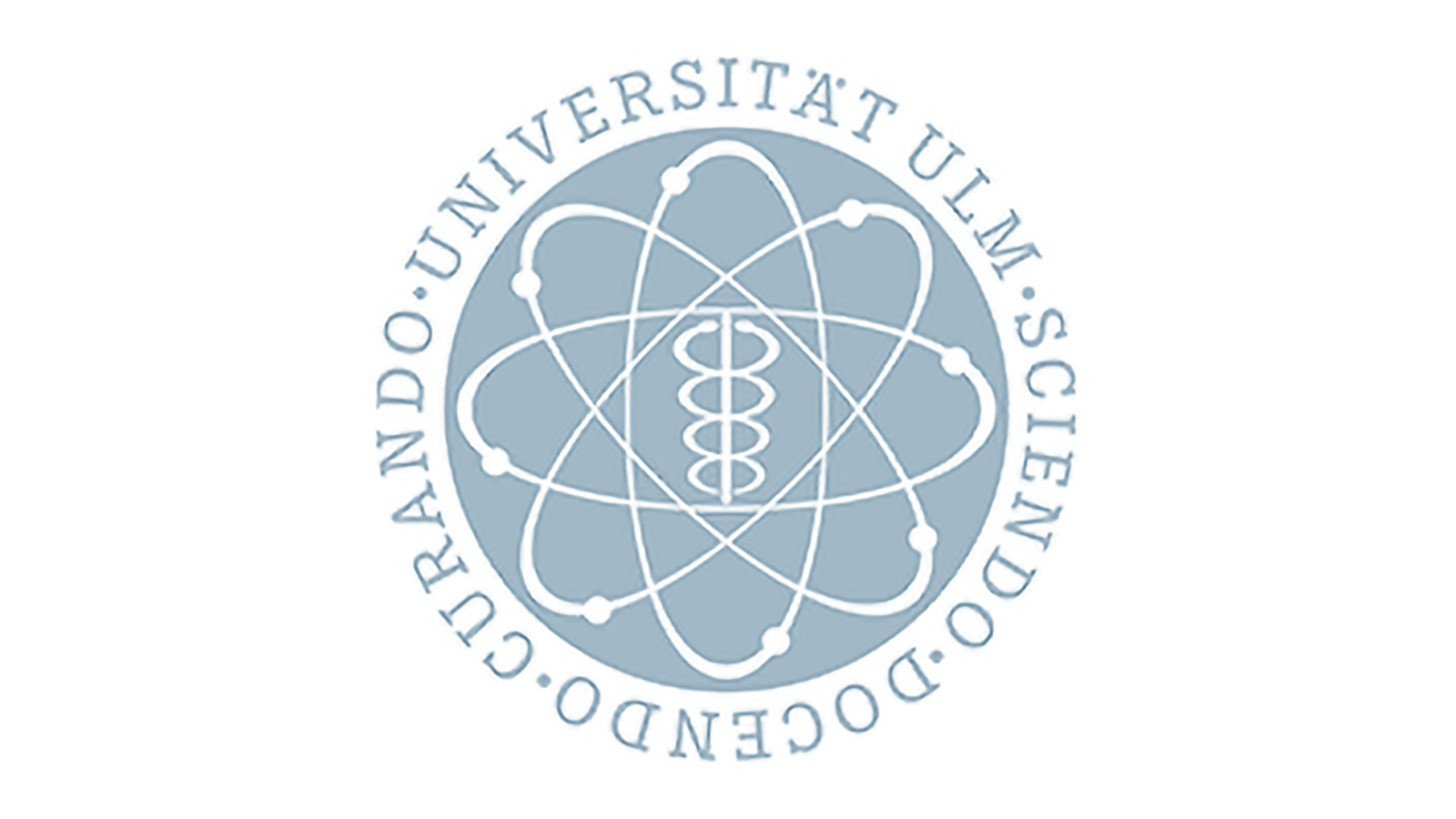 Prof. Boris Mizaikoff (University of Ulm) gave a presentation on the PHOTONFOOD advances to an international audience of spectroscopy experts.
...
No event found!
MO

TU

WE

TH

FR

SA

SU
28

29

30

31

1

2

3
Events for
1st

September

No Events
Events for
2nd

September

No Events
Events for
3rd

September

No Events
4

5

6

7

8

9

10
Events for
4th

September

No Events
Events for
5th

September

No Events
Events for
6th

September

No Events
Events for
7th

September

No Events
Events for
8th

September

No Events
Events for
9th

September

No Events
Events for
10th

September

No Events
11

12

13

14

15

16

17
Events for
11th

September

No Events
Events for
12th

September

No Events
Events for
13th

September

No Events
Events for
14th

September

No Events
Events for
15th

September

No Events
Events for
16th

September

No Events
Events for
17th

September

No Events
18

19

20

21

22

23

24
Events for
18th

September

No Events
Events for
19th

September

No Events
Events for
20th

September

No Events
Events for
21st

September

No Events
Events for
22nd

September

No Events
Events for
23rd

September

No Events
Events for
24th

September

No Events
25

26

27

28

29

30

1
Events for
25th

September

No Events
Events for
26th

September

No Events
Events for
27th

September

No Events
Events for
28th

September

No Events
Events for
29th

September

No Events
Events for
30th

September

No Events