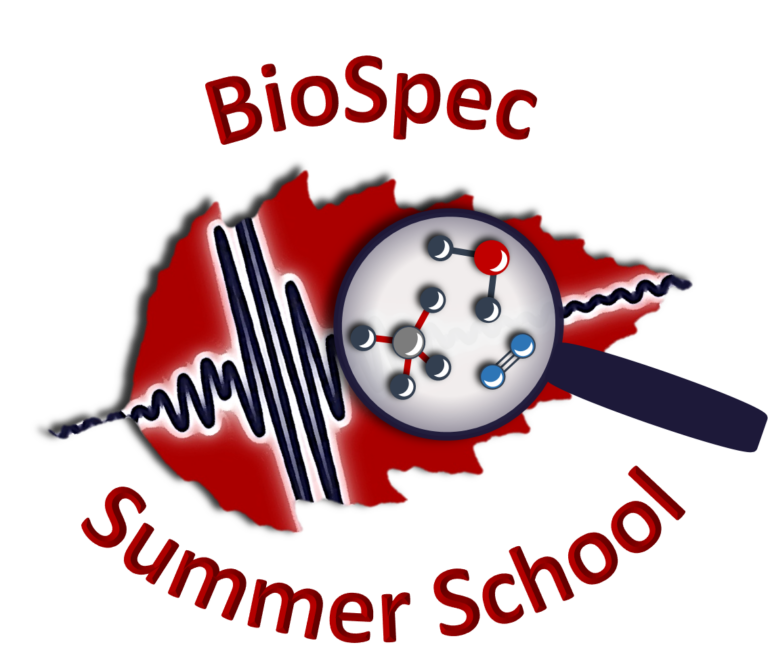 Are you a Master or PhD student and looking for a hands-on training in biospectroscopic data mining in an interdisciplinary setting? Then have a look at the summer school offer by the BioSpec group of the Norwegian University of Life Sciences!
From 19-23 June 2023, the BioSpec group is once again offering its hybrid training in the basics of cell biology, machine learning and physics of infrared absorption. Renowned scientists in the corresponding fields, including Prof. Achim Kohler (NMBU) and other researchers from the PHOTONFOOD consortium, will lead you through a complex research problem which you will solve and defend together with other students in biology, physics and computer science.
Most of PHOTONFOOD's early career researchers have participated in previous editions of the BioSpec Summer School and wholeheartedly recommend it! This year, you have the chance to meet Valeria Tafintseva and Miriam Aledda from NBMU, Boris Mizaikoff from University of Ulm and Stephan Freitag from BOKU, all being part of the PHOTONFOOD project, in addition to other renowned scientists in the corresponding fields. Do not miss this opportunity to jointly learn and connect internationally!
You can choose whether you prefer attending in person at NMBU's campus in Ås or via the online stream. In both cases, you will participate in interactive group work.
Do not hesitate to contact Volha Shapaval at [email protected] in case of questions.