At the University of Ulm, Polina Fomina and Antoni Femenias Llaneras have recently joined the PHOTONFOOD team. Read below what their role in the research project is and get to know the people behind PHOTONFOOD.
I am an analytical chemist who graduated from Lomonosov Moscow State University (MSU), Russia. During my studies at MSU and an exchange semester at the Humboldt University Berlin, I have learned a variety of analytical methods such as high-performance liquid chromatography, mass spectrometry, gas chromatography, inductively coupled plasma atomic emission spectroscopy, as well as different preconcentration and extraction methods. However, at the time of writing my thesis I realised that I am more interested in molecular spectroscopy, namely, infrared spectroscopy. I was lucky to find the research group of Boris Mizaikoff at Ulm University and joined the group in fall 2020 as a Ph.D. student. Since that time, I am involved in exciting research in the fields of IR sensor technologies. In the PHOTONFOOD project, I hope to realise my scientific interest in developing innovative, portable and multifunctional devices based on MIR spectroscopy. In addition to science, my interests include reading books of classics, studying the history of Russia and Germany, sports (volleyball, running, stretching) and, of course, traveling.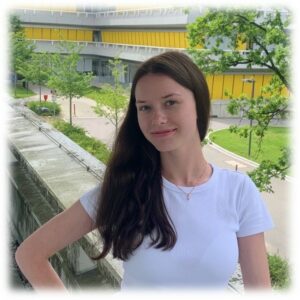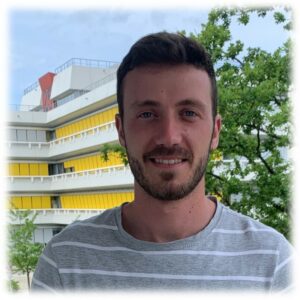 I am a PhD candidate at the University of Lleida in Spain. I have moved to Ulm for a six-month research stay, during which I have the opportunity to join the PHOTONFOOD project. During my BSc in Biotechnology, I got in touch with mycotoxins and mycotoxigenic fungi in my final degree project. To stay close to this field, I continued my studies with an MSc in Food Safety. Currently, I am in my last year of the PhD, in which I am focused on the application of HSI-NIR technologies for the detection of mycotoxins on cereals. During my time at Ulm University, I look forward to becoming familiar with mid-infrared (MIR) technology and evolving its applications in mycotoxin management. I hope that my time in the PHOTONFOOD project will bring important contributions to my academic development and scientific approaches. When I am not at the university, I spend my time surfing, skiing and climbing mountains, so, I am enthusiastic about facing new challenges.