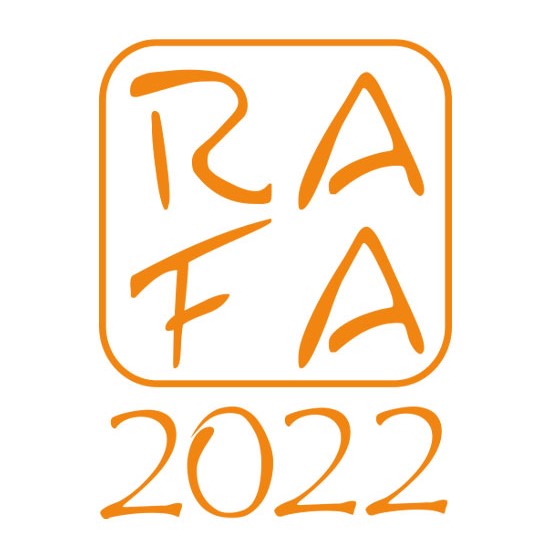 Recent advances in food analysis 2022
First results of the project and the PHOTONFOOD technology were presented at the 10th International Symposium on Recent Advances in Food Analysis (RAFA 2022). The symposium attracted 520 delegates to participate in 93 lectures and look at 355 posters while networking with their peer scientists in Prague, Czech Republic.
The PHOTONFOOD partners NMBU, BOKU and Wageningen University presented the technology developed within the project and the first results of their collaborative work at the symposium.